Flowing from the Rhône Glacier in the peaks of the Swiss Alps, the Rhône River gently meanders through Switzerland and France towards the Mediterranean, passing through some of the most picturesque cities, towns and historic sites in France.
Our cruise takes us from the gothic serenity of the Papal Palace in Avignon, to the bustling squares of Vienne and from the untamed nature reserve of the Camargue, to the refined culinary capital Lyon. We will enjoy an unparalleled combination of the wild and the cultured.
Included in your cruise is an extraordinary French gastronomic experience at the legendary Paul Bocuse's Abbaye de Collonges. This will be a singular experience in an exceptional setting, where you will be able to relish gourmet courses, prepared by renowned chefs from across France.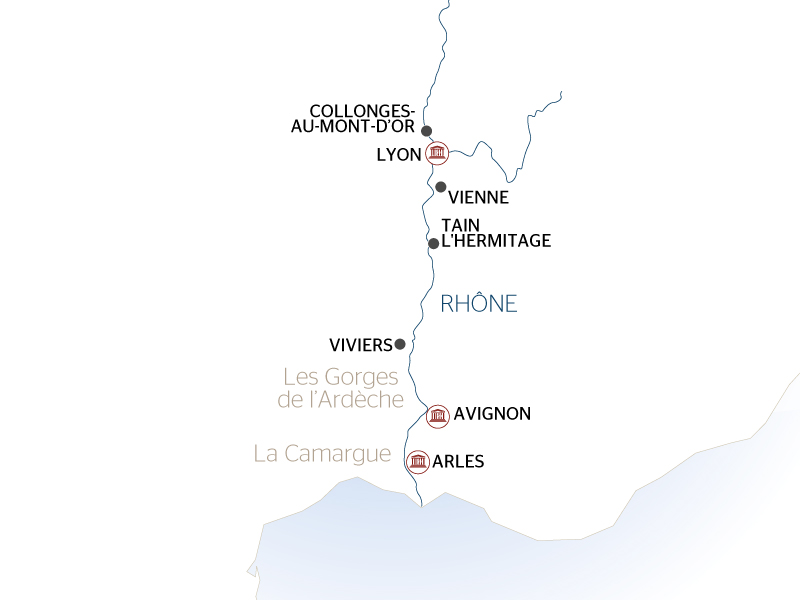 26th October - LYON
Passengers are invited to join the ship from 4pm to check in. Once we are all onboard, we will set sail to the south. We have time to unpack and get settled in before we introduce the crew, our staff and the entertainers over a welcome cocktail (or two!). We cruise through the night Performance: Our onboard professional soloists entertain.
27th October - ARLES
This morning you can enjoy the gorgeous French landscape as we cruise towards Arles. We will pass the city of Valence, dominated by its cathedral and sail through Montélimar before arriving in Arles.
We will head out on a tour of The Camargue - an immense flatland, home to exceptional wildlife and plants which thrive it the marshes and ponds.
This evening we have free time to explore Arles. Performance: Our onboard professional soloists entertain.
28th October - AVIGNON
This morning we journey back to Avignon, which, throughout a significant period of the 14th Century, was the seat of the Catholic Popes. We make a visit to one of the most important Gothic buildings in Europe, The Palais des Papes– an imposing fortress, built to symbolise the power of the Catholic Church. Our tour around this spectacular piece of history gives a peak into the papal apartments, the immense halls and the intimate chapels. Performance: Our onboard professional soloists entertain.
29th October - VIVIERS, TAIN L'HERMITAGE
This morning we set off on a coach tour to Gorges de l'Ardèche. This panoramic tour will bring you right into the heart of this treasured area. The 18 mile canyon was carved by turbulent waters, that left behind steep cliffs, deep valleys and dense vegetation and stunning limestone formations. We'll see the Pont d'Arc - a natural arch over 100 feet high, carved out by the Ardèche River. After the tour we will return to the ship at La Voulte and cruise towards Tain L'Hermitage.
On arrival we have an optional tour (price TBC) to the Cité du Chocolat. Explore, smell and (of course!) taste chocolate in all its forms at the Valrhona discovery centre. Performance: Our onboard professional soloists entertain.
30th October - VIENNE, COLLANGES AU MONT D'OR
We will spend the morning cruising towards Vienne where we can enjoy some free time to explore the city before departing to Lyon.
As we sail into Lyon, you can enjoy views of the beautiful painted walls, Fouvière Hill and it's white basilica.
Our ship will then leave the Rhône for a brief sail up the Saône towards Collanges au Mont d'Or, where we will enjoy an extraordinary French gastronomic experience at Paul Bocuse's Abbaye de Collonges. Paul Bocuse was a three-star gourmet chef who was known for his innovative approach to cuisine and his love for fresh ingredients of the highest quality. This will be a singular experience in an exceptional setting where you'll be able to relish in out-of-this-world courses prepared by some of the most renowned chefs. At the end of our delicious evening, we'll return on board the ship. Performance: Our onboard professional soloists entertain.
31st October - LYON
We start the day with a short early morning cruise towards Lyon. Enjoy a leisurely morning onboard, or explore Lyon on your own before lunch onboard.

This afternoon, we set off on a guided tour of the city, followed by an optional tasting of fine food at Paul Bocuse's Les Halles de Lyon, a huge, three-story, indoor market where close to 50 shops offer the finest gourmet food. We'll enjoy a snack of local sausage and cheese, topped off with a lovely glass of wine. Performance: Our onboard professional soloists entertain.
1st November - LYON
Enjoy breakfast on board this morning before disembarking at 9:00 a.m. Performance: No performance tonight. Au revoir until our next cruise!
What's included
All meals from dinner on the first day, to breakfast on the final day
Drinks with meals
Nightly concerts presented by our onboard soloists and musical director
All included excursions
All port charges
A spectacular meal at Paul Bocuse's Abbaye de Collonges
What's not included
Transfers to or from Lyon
Travel insurance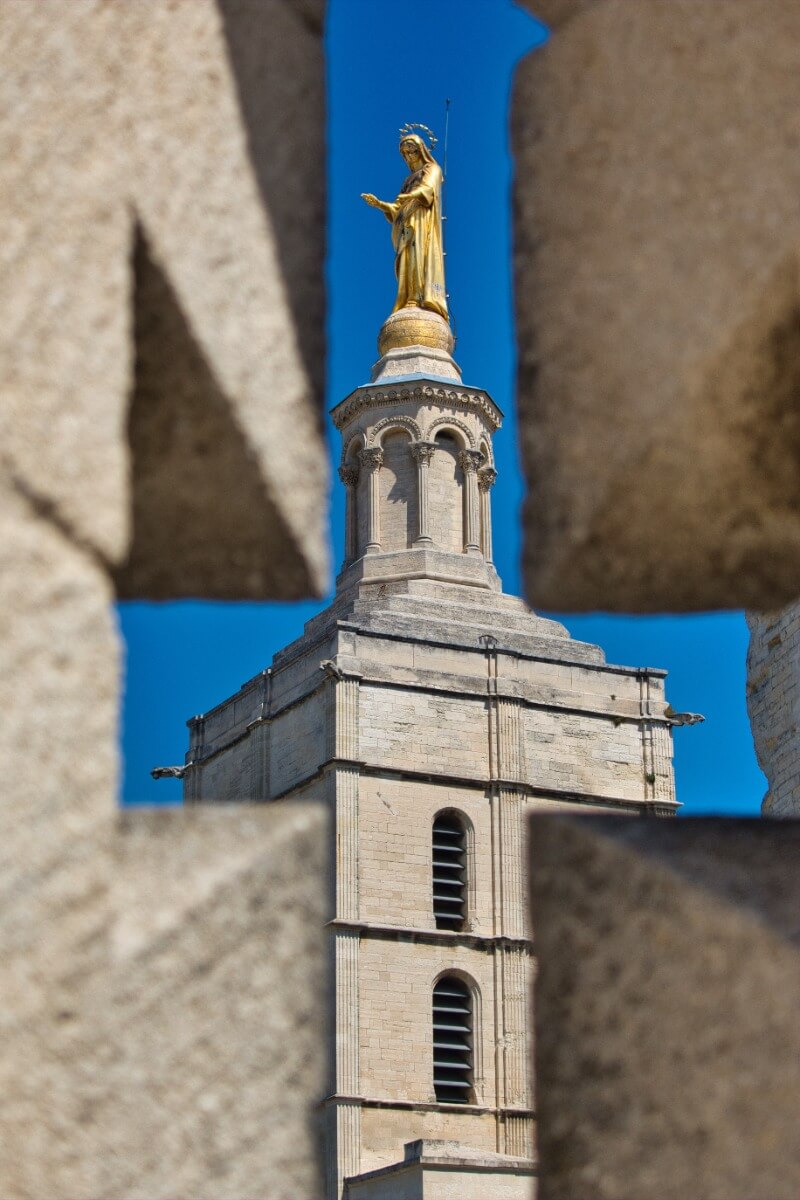 1
AVIGNON
From its flamboyant past as the Capital of the Christian world, Avignon still has its overwhelming architectural heritage, much of which is part of UNESCO World Heritage: the Palace of the Popes, the Pont d'Avignon, the square in front of the Palace where you see the Baroque façade of the former Mint, the Petit Palais museum and the Cathedral des Doms, the ramparts from the Doms gardens to the Pont d'Avignon. Enter and explore this amazing open-air book of History, relive eras past and present that built, stone by stone, the city of Avignon, making it a land of exception.
2
CAMARGUE
A UNESCO Biosphere Reserve and Regional Nature Reserve, the Camargue delta opens into the Mediterranean and includes the three communes of Arles, Saintes-Maries-de-la-Mer and Port-Saint-Louis-du-Rhône.

Famous throughout the world for its pink flamingos, the Camargue is a diverse area of reed beds, sandy beaches and salt marshes.

A vast wetland area situated in the Rhône delta, the Camargue is an important centre for Provençal culture and a fascinating destination with its rich biology, varied flora and fauna, diverse landscapes and unique agricultural activity.
3
ARLES
Arles was once a provincial capital of ancient Rome and the city is littered with Roman artefacts and architecture, including the Arles Amphitheatre (les Arènes d'Arles).

It's famed for inspiring over 200 paintings of Van Gogh, which influenced the contemporary art displayed at the Fondation Vincent Van Gogh.
4
GORGES DE L'ARDÈCHE
"Europes Grand Canyon" - an 18 mile canyon, carved into the hillside by the Ardèche river. One of the notable spots is the Pont du Arc at the mouth of the canyon, stretching 60m high and over 50m wide.

It has been a UNESCO World Heritage site since 2014 and is widely considered one of France's most spectacular wonders.
5
LYON
The city is known for its historical and architectural landmarks and is a UNESCO World Heritage Site. Lyon was historically known as an important area for the production and weaving of silk and in modern times has developed a reputation as the capital of gastronomy in France.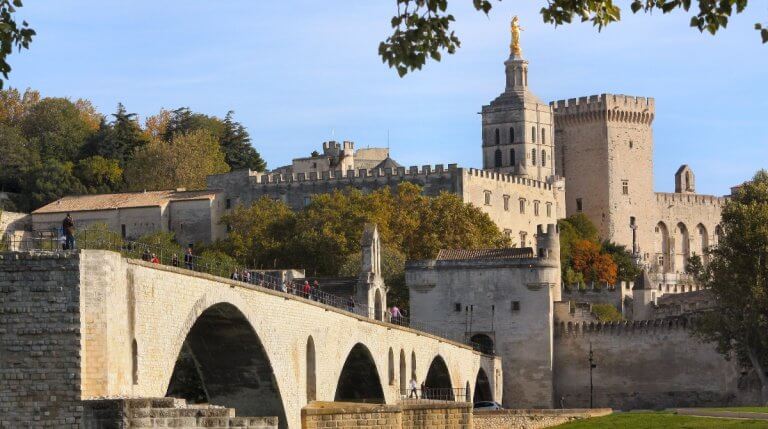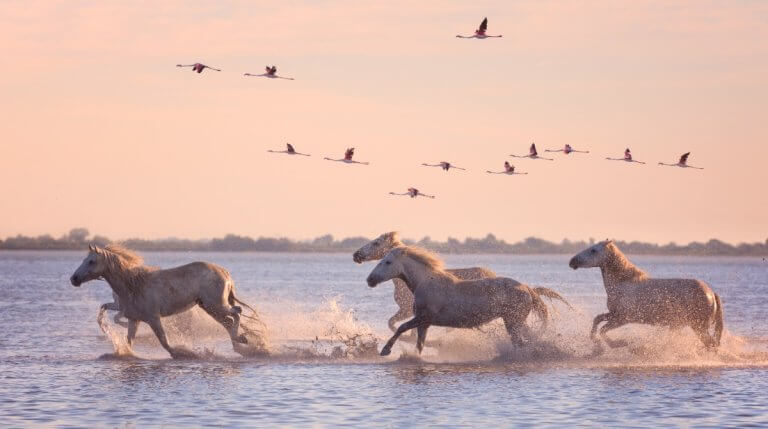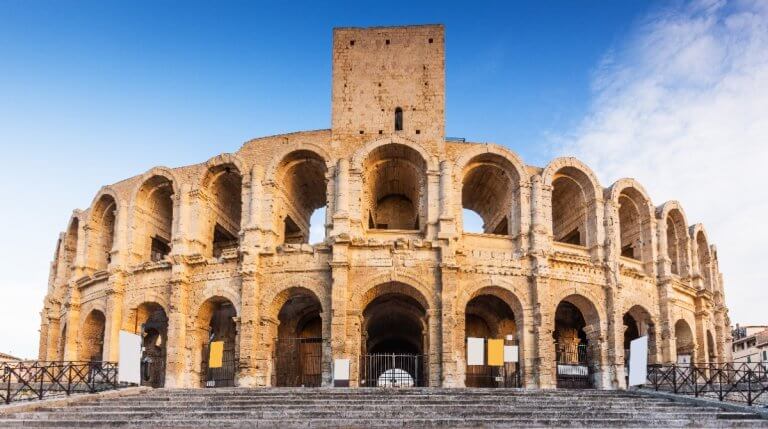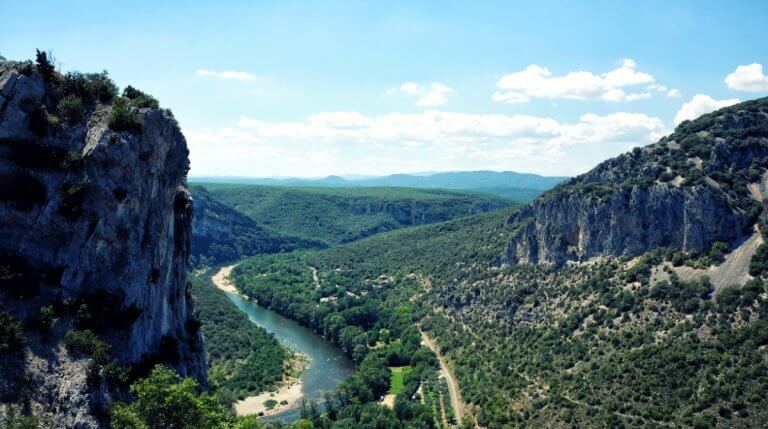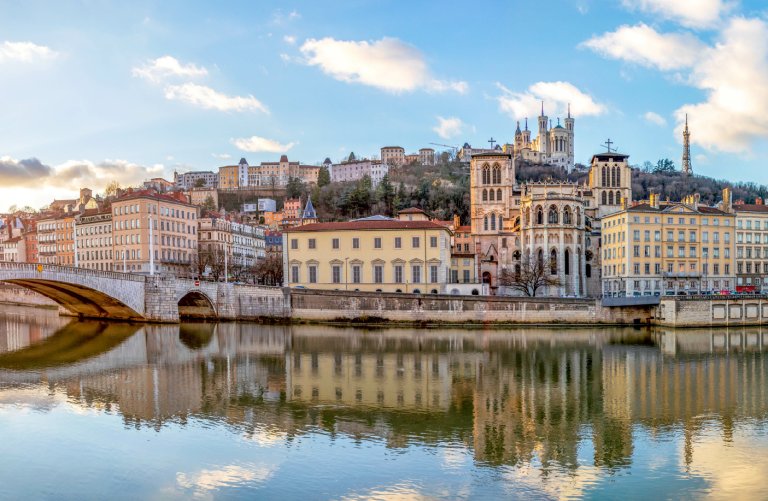 The MS Rhône Princess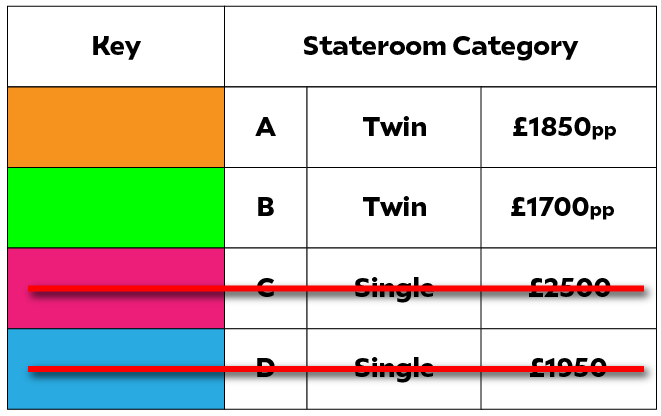 At a Glance
This fabulous cruise will see us sail through Provence on the River Rhône and includes a stop at the world famous Paul Bocuse Abbaye de Collanges restaurant. 
Every night will be filled with exceptional entertainment from our onboard soloists.
Excursions
Touring the Camargue (Optional)
Guided tour of Viviers
Tour around Avignon and the Pope's Palace
La Cité du Chocolat visit (Optional)
Visit to the Gorges de l'Ardèche
Gastronomic dinner at Paul Bocuse's Abbaye de Collonges
Onboard
Your cabin includes:
TV
Telephone (for internal calls only)
Bathroom with shower and toilet
Towels
Selection of bath products
Hairdryer
Safe
Independent air-conditioning
Electricity 220V, with a standard European two pin socket
Wi-Fi
Please note that there is no laundry service on board the ship – make sure you pack enough socks!
Meet your performers
We are still in the process of finalising our entertainment programme for this cruise, however you can be certain that we will be travelling with the excellent entertainment Theatrical Adventures is renowned for!
MATTHEW SIVETER
SOLOIST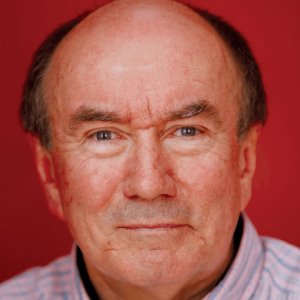 RICHARD SUART
SOLOIST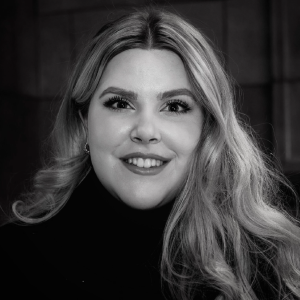 PHOEBE SMITH
SOLOIST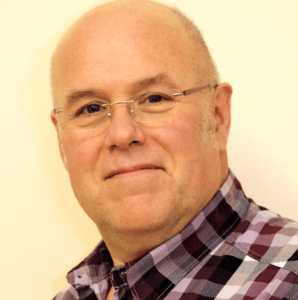 STEPHEN GODWARD
SOLOIST
WILLIAM DIGGLE
SOLOIST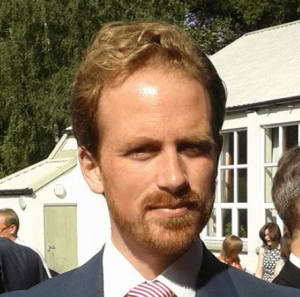 CHRIS MILTON
ACCOMPANIST