Who are Theatrical Adventures?
They are exactly the same people who organise the G&S Festival and run the National G&S Opera Company. When G&S enthusiasts suggested they organise a cruise up the Nile some seven years ago, they jumped at the opportunity and went on the establish a company which specialises in Operetta cruises up the rivers of Europe and beyond.
Theatrical Adventures also run events closer to home. They provide bespoke accommodation packages to the Gilbert & Sullivan Festival in both Buxton and Harrogate and the New Year Gala Concert in Harrogate each January.
There is something every season with Theatrical Adventures and we hope to see you somewhere along the way!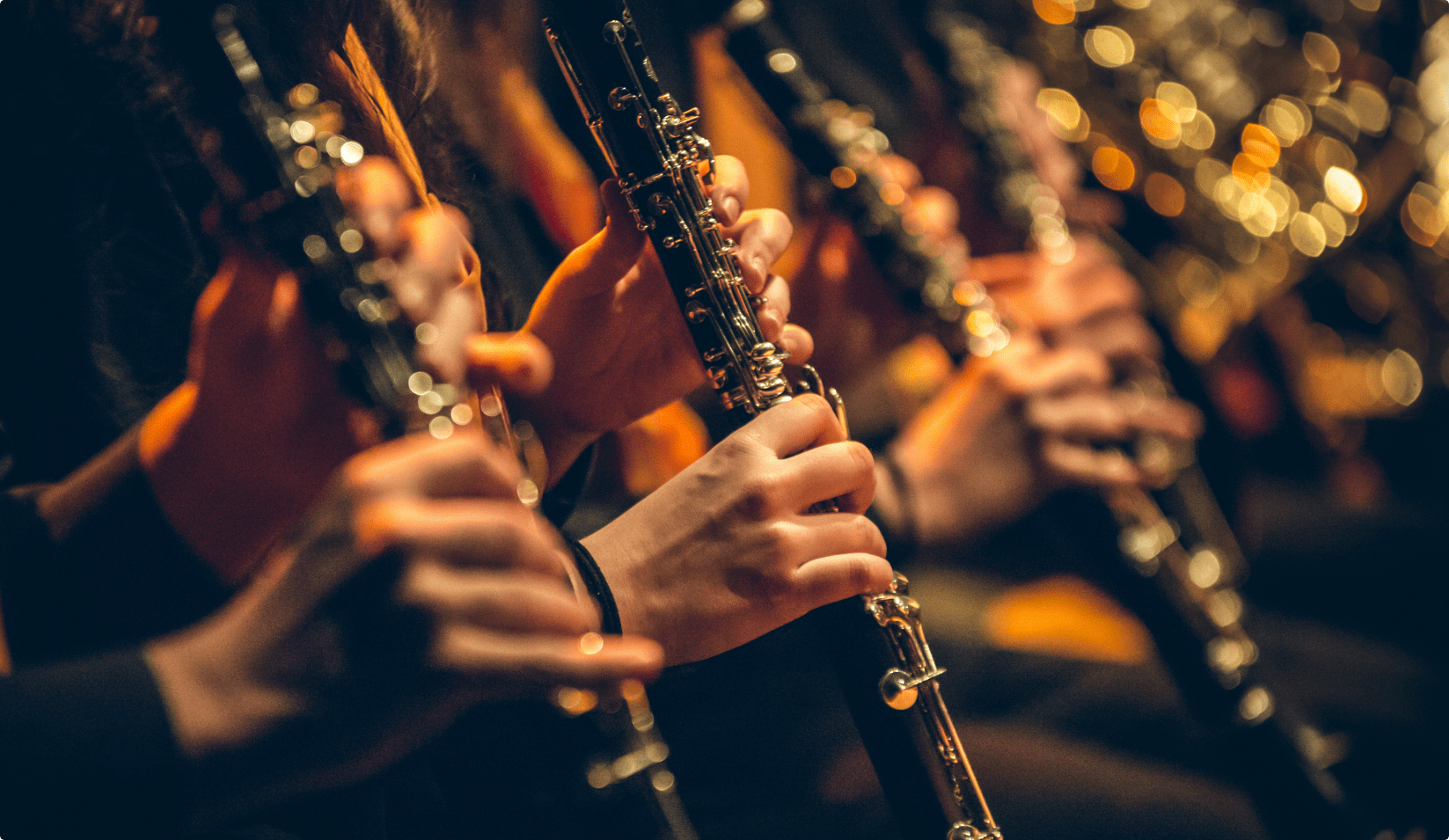 A Truly Unique Experience
The people who bring you the International Gilbert & Sullivan Festival every year are the same people behind Theatrical Adventures. The Festival is renowned for its fun and friendliness, and the very same warm welcome awaits every passenger.
Theatrical Adventures charter the entire cruise ship and take outstanding opera singers, entertainers and musicians along. There's even been a full orchestra onboard! And everyone has a common interest. Our guests love music, and they love to travel. So, every trip is just like one big house party.
There are plenty of opportunities for passengers to get involved too if they wish. Throughout the cruise, guests can rehearse a Gilbert & Sullivan opera with our musical director to perform on the final night. And you don't need to be Pavorotti to join in! Many of our guests may be single travellers, but they are never alone, and lifelong friendships have blossomed
throughout the years (plus a couple of marriages too). And we do NOT charge single supplements on many of our twin cabins so single adventurers can enjoy the same holiday without unreasonable and sometimes excessive additional costs.
Our Festival directors accompany every cruise and are always on hand to help with anything and everything. Nothing is ever too much trouble.
Customer reviews
How did you rate the cruise overall?
98%
How would you rate the comfort of your cruise?
97%
How would you rate the organisation?
94%
How do you rate the food?
94%
How do you rate the entertainment?
94%
"I never had so much fun in my life. This was my fourth cruise with Theatrical Adventures and I intend to spend every penny of my children's inheritance on more of them in the future!"
Passenger on their 4th Cruise!
"Great entertainment, high cultural values, you enjoy great sights and wonderful opera in the private environment of a cruise ship and in the great company of friends. "
Danube Cruise Passenger
"This was simply the best holiday I have ever been on. I shall never forget your musicians and singers. The whole things was a marvellous experience."
Seine Cruise Passenger