Who are Theatrical Adventures?
They are exactly the same people who organise the G&S Festival and run the National G&S Opera Company. When G&S enthusiasts suggested they organise a cruise up the Nile some seven years ago, they jumped at the opportunity and went on the establish a company which specialises in Operetta cruises up the rivers of Europe and beyond.
Theatrical Adventures also run events closer to home. They provide bespoke accommodation packages to the Gilbert & Sullivan Festival in both Buxton and Harrogate and the New Year Gala Concert in Harrogate each January.
There is something every season with Theatrical Adventures and we hope to see you somewhere along the way!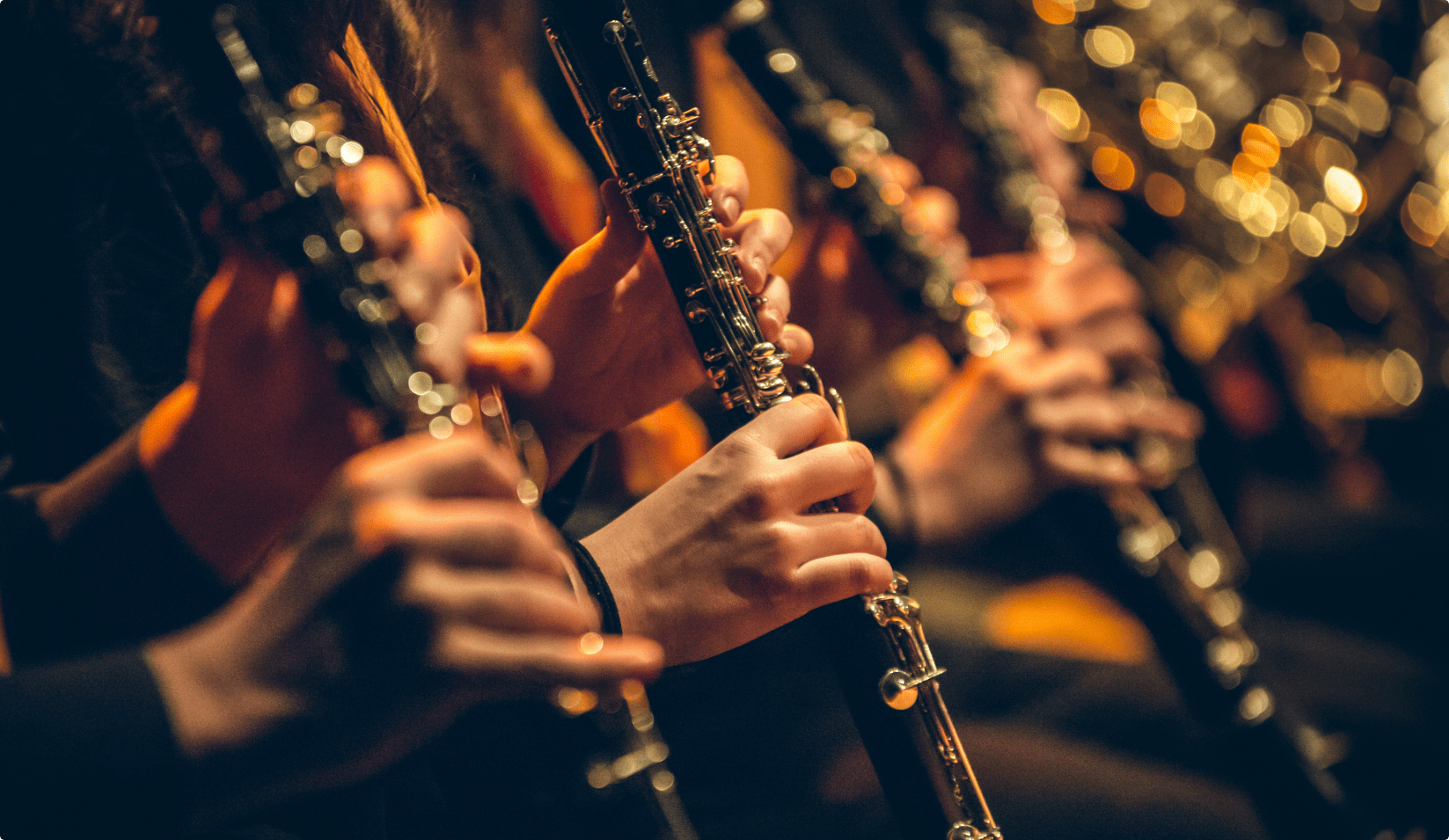 Entertainment, entertainment, entertainment. 
The River Cruise market is crowded. And with many of our competitors in a race to the bottom – cutting their costs by reducing the included excursions, slashing the social programme and doubling the single supplement – we are proud to buck the trend.
Of course, Theatrical Adventures is more than a cruise company or a tour operator.
We sail extraordinary rivers with fascinating tours. We choose exceptional ships, whilst ensuring we can promise good value for money. The most significant difference is our entertainment.
When it comes to filling our social programme, we have a significant advantage over our competitors. We run an opera festival, complete with its own professional opera company.  The musical talent we employ on our cruises is hand-picked from the internationally renowned National G&S Opera Company and our network of talented opera stars.
Every night is filled with exceptional entertainment. You will not find any after-dinner lectures that leave you begging for the sweet release of an early night.
Our entertainment keeps you up and it keeps you wanting more. Our soloists are phenomenal and our onboard Musical Director ensures a bespoke programme of musical magic. We offer a week-long party where the fun never ends.
The vast majority of our customers return year after year, cruise after cruise.
Join us on the next one and find out why.
Customer reviews
How did you rate the cruise overall?
98%
How would you rate the comfort of your cruise?
97%
How would you rate the organisation?
94%
How do you rate the food?
94%
How do you rate the entertainment?
100%
"I never had so much fun in my life. This was my fourth cruise with Theatrical Adventures and I intend to spend every penny of my children's inheritance on more of them in the future!"
Passenger on their 4th Cruise!
"Great entertainment, high cultural values, you enjoy great sights and wonderful opera in the private environment of a cruise ship and in the great company of friends. "
Danube Cruise Passenger
"This was simply the best holiday I have ever been on. I shall never forget your musicians and singers. The whole things was a marvellous experience."
Seine Cruise Passenger