About Us
What makes a Theatrical Adventure so extraordinary?
The people who bring you the International Gilbert & Sullivan Festival every year are the same people behind Theatrical Adventures.
Theatrical Adventures charter the entire cruise ship and take outstanding opera singers, entertainers and musicians along. There's even been a full orchestra onboard! And everyone has a common interest. Our guests love music, and they love to travel. So, every trip is just like one big house party.
There are plenty of opportunities for passengers to get involved too if they wish. Throughout the cruise, guests can rehearse a Gilbert & Sullivan opera with our musical director to perform on the final night. And we do NOT charge single supplements on many of our twin cabins so single adventurers can enjoy the same holiday without unreasonable and sometimes excessive additional costs.
Our Festival directors accompany every cruise and are always on hand to help with anything and everything. Nothing is ever too much trouble.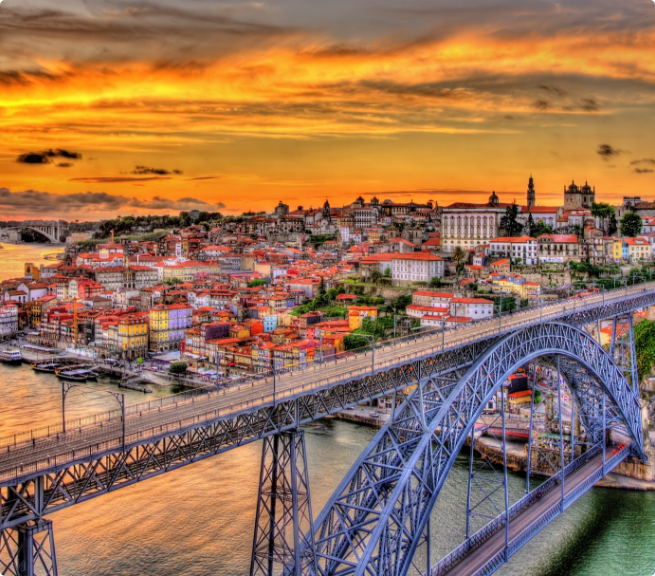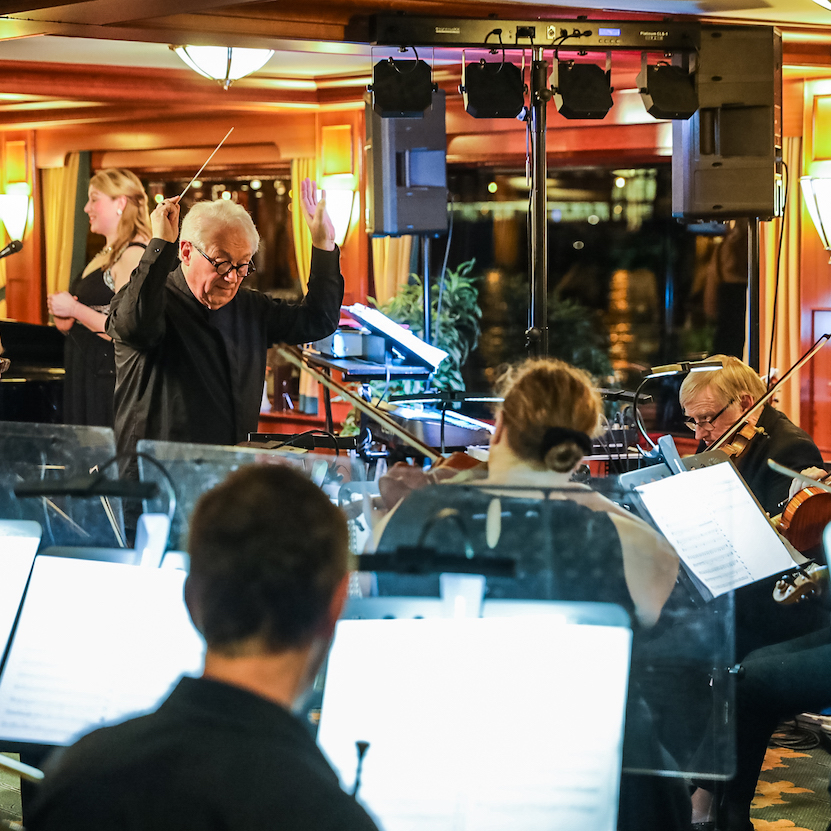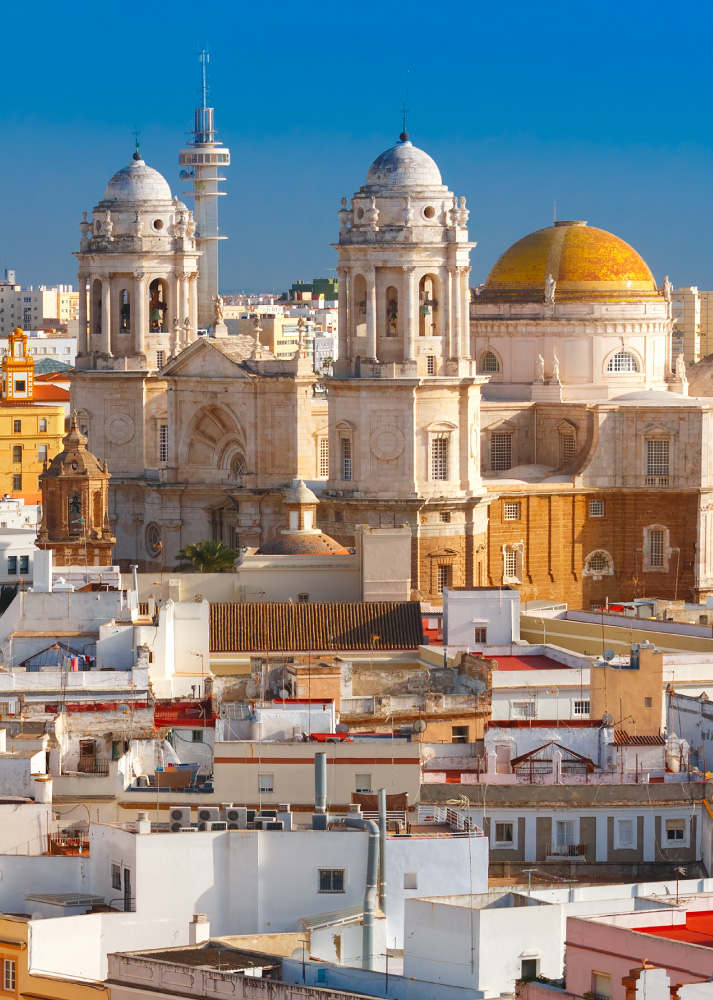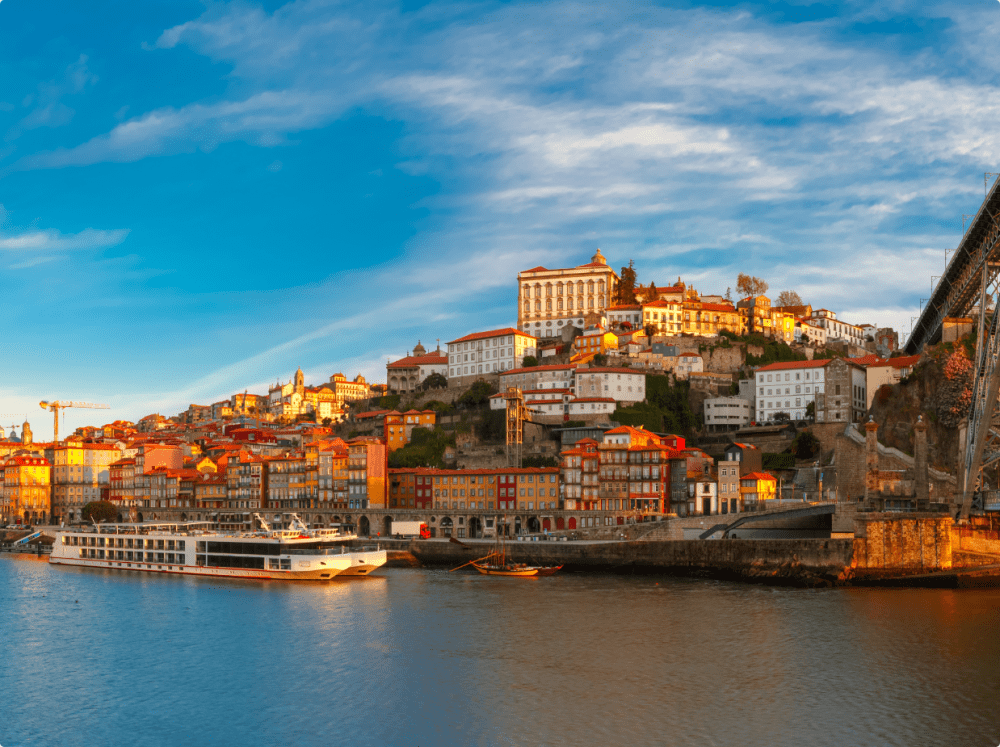 TOURS
Upcoming Cruises
Theatrical Adventures charter entire River Cruise vessels and sail up some of the worlds most breath taking rivers. From the beautiful Danube to the romantic Rhine, to the magnificent Nile.
Our sister company, the National G&S Opera Company, employ some of the county's leading talent. The entertainment on-board these exclusive cruises is handpicked from this world class opera company.
We only charter boats of the highest quality. We have cruises planned on The River Rhône, The Danube, The Mekong and The Douro. We can't wait to see you somewhere on the way!
"Great entertainment, high cultural values, you enjoy great sights and wonderful opera in the private environment of a cruise ship and in the great company of friends. "
Danube Cruise Passenger on her 1st Cruise
"This was simply the best holiday I have ever been on. I shall never forget your musicians and singers. The whole things was a marvellous experience."
Douro Cruise Passenger on her 3rd Cruise
"The day-to-day arrangements, the guided tours and the evening entertainments ; all went like clockwork, and was of a high standard!"
Moselle Cruise Passenger on his 1st Cruise